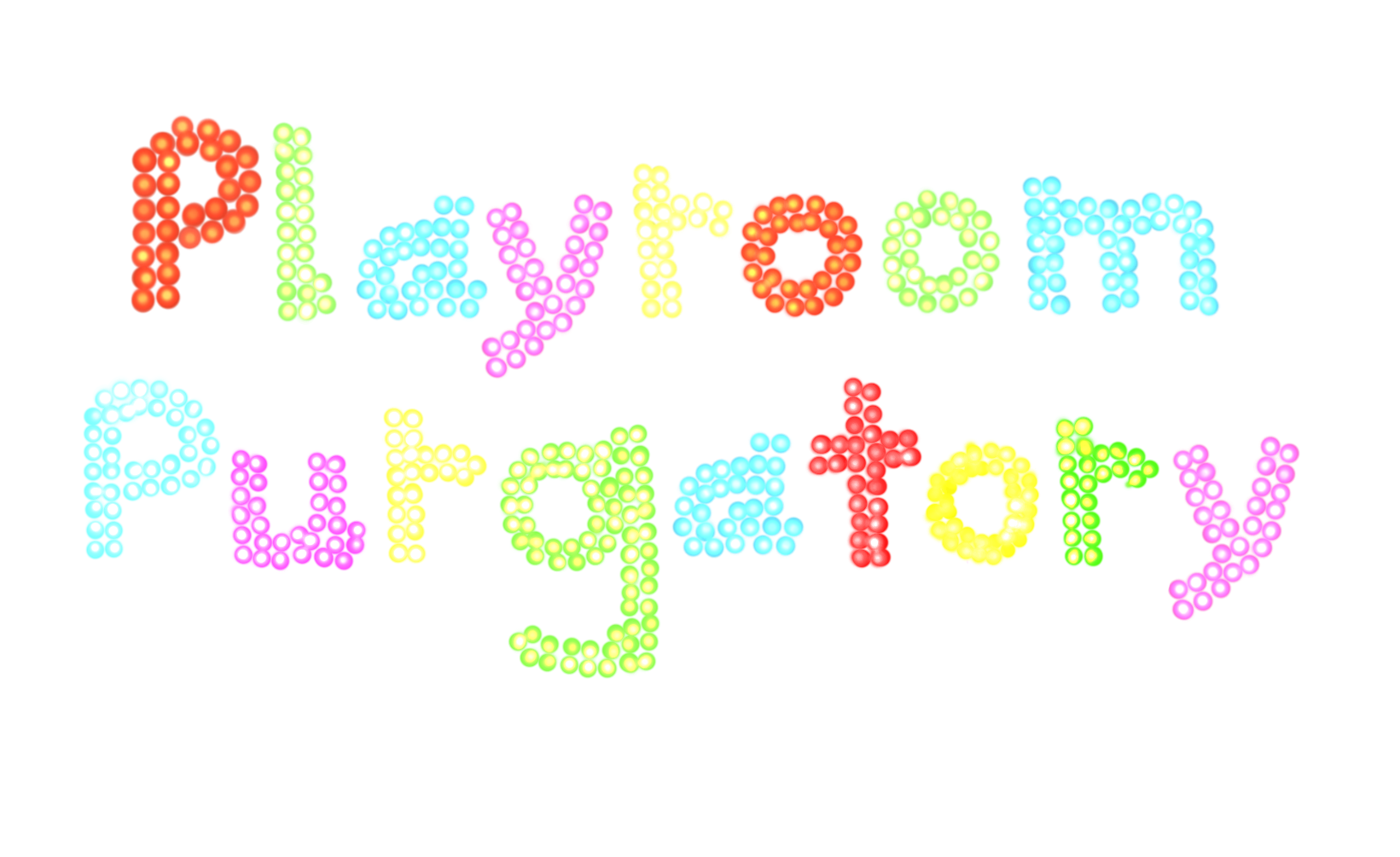 Playroom Purgatory
A downloadable Rogue-like for Windows and macOS
It was the day of Spanky's 8th birthday party. He had just finished opening all of his presents when he noticed a peculiar looking package left over. He opened it to find a toy race car, but he would soon discover this was no ordinary toy car. Upon touching the race car Spanky was shrunk to the size of his toys. The only clue to his cure was this note,
"Dear Snot Nosed Brat,
There's nothing I love more than watching a kid suffer. I was fortunate enough to have never been a dirty rotten child like you, for I am a witch. I've cursed this toy car so that whatever greedy little pest touched it would be forced to fight their beloved toys to the death. When the batteries run out, time's up kid. Your soul will be trapped inside the car and be mine forever! Let's see you smile now, brat.
Spanky must use the cursed toy car to his advantage by gunning down his toys before the batteries run out and he's stuck inside a toy forever. Along the way Spanky will learn about the fate of previous children who have not made it out of Playroom Purgatory in time. Will he learn from their mistakes or will he become part of the witch's collection of souls?

Guide Spanky through the labyrinth by staying alive. Shoot hostile enemies with your turret and find the checkpoint. Collect health to stay alive.
Music by Lionel Cohen